This scale had some unknown medical operation performed on it ... and when it didn't work, was returned to us for repair.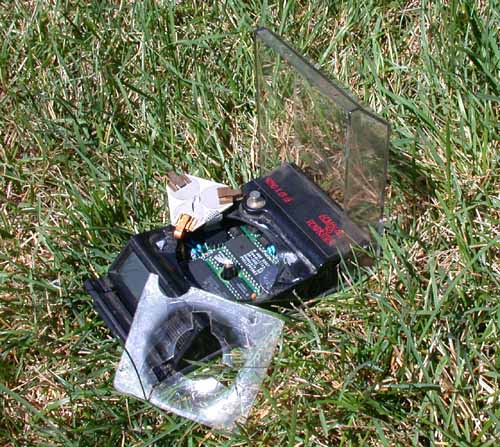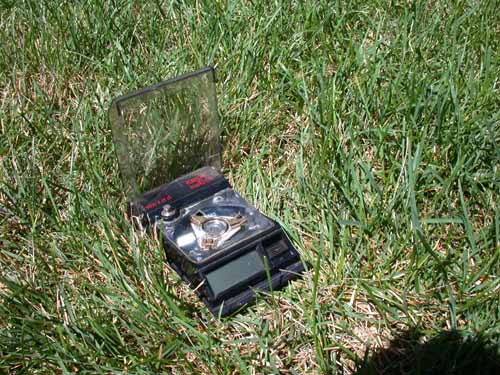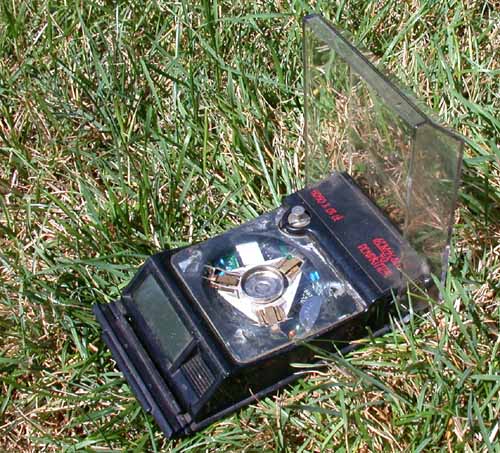 You can see the clear pan-surround material invented by the user.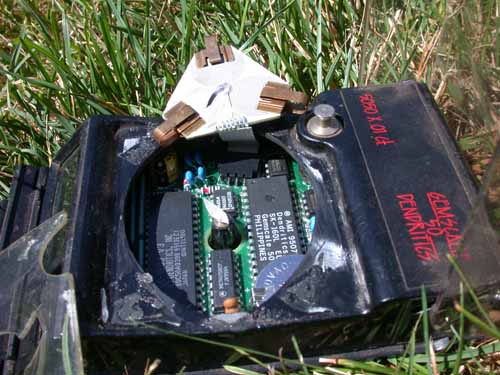 It was glued on with a wimpy glue. Perhaps he melted the scale under a Halogen?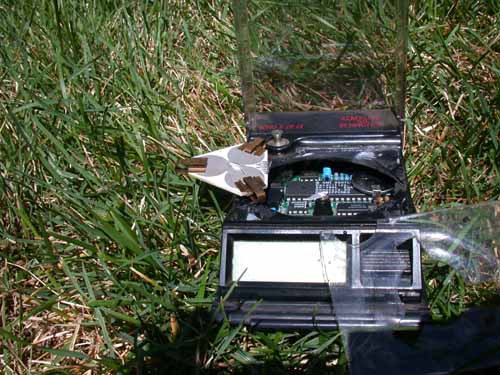 Of course, he claimed the scale was never opened ... but look at that back label!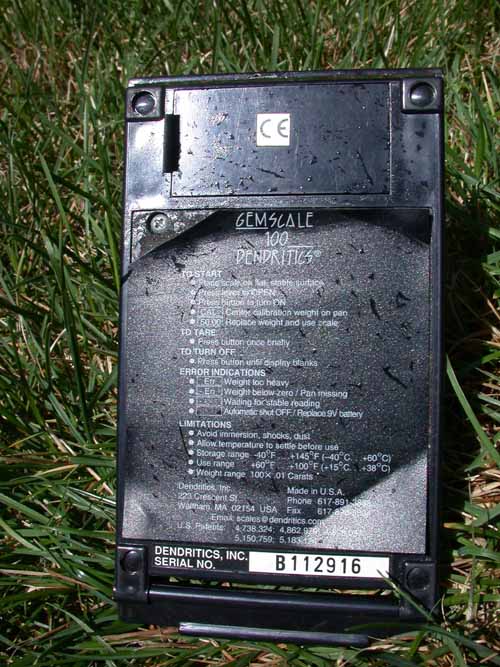 Images and webpage designs © 2001-2022 jb and Dendritics Inc. [-]